An Ode to An Inner City Home – Holiday 2023 Collection
Honor the Gift's 2023 Holiday Collection knows that home is where we weave the first threads of our stories, and pays homage to that foundation. With an inner city home - and all of its character and style - as a guide, the holiday collection calls on essential elements like memorable furniture prints, unmistakable plastic couch covers and distinct drapes.

The collection is more than its pieces: It's an invitation to a community of like-minded souls to honor home. What home means to them.
Holiday 2023 – Kids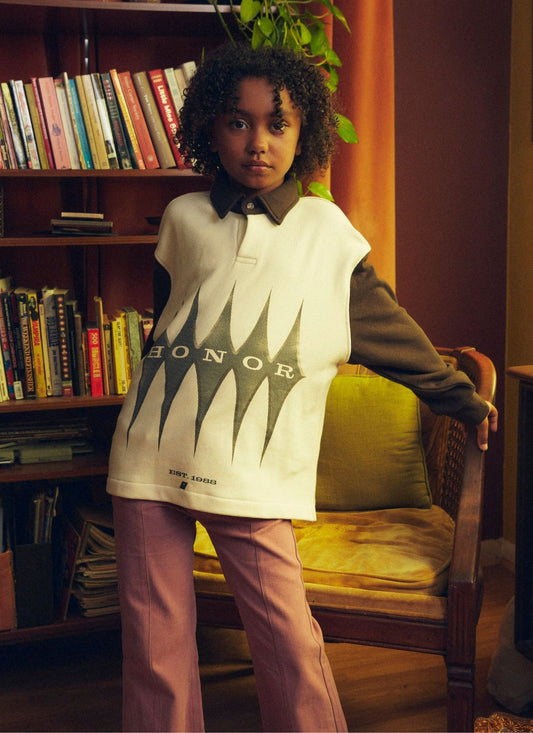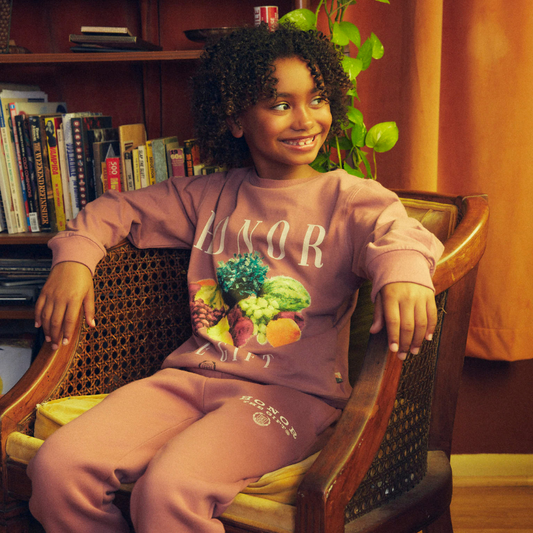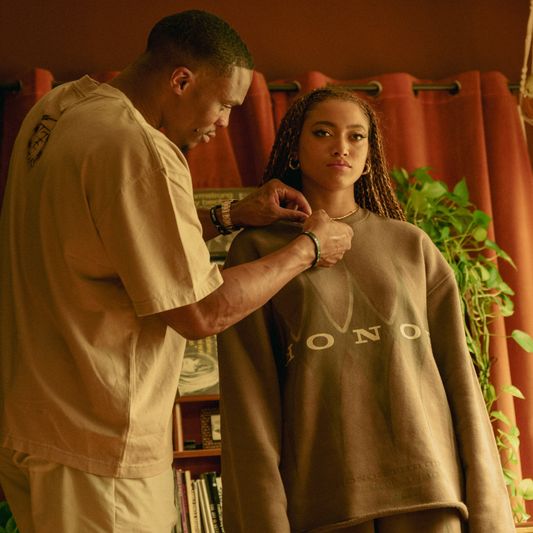 For The Inner City
Created by a kid from the Inner City of Los Angeles. A brand founded on self-belief and dedication to never stop working towards your greatness no matter the hardship. Representing a personal promise to Honor the Gift He has given you.

A body of work with a focus on quality, purpose, and storytelling. These core concepts are applied to the construction of the product all the way to the physical spaces they live in. Inspired by Russell Westbrook's youth, Honor the Gift is built out of respect for where he came from and where anyone can take themselves.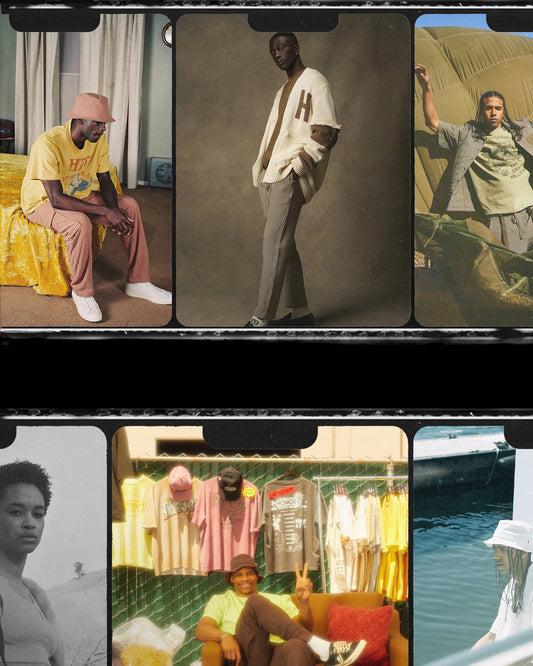 Honor The Gift® Store
130 N La Brea, Los Angeles 90036