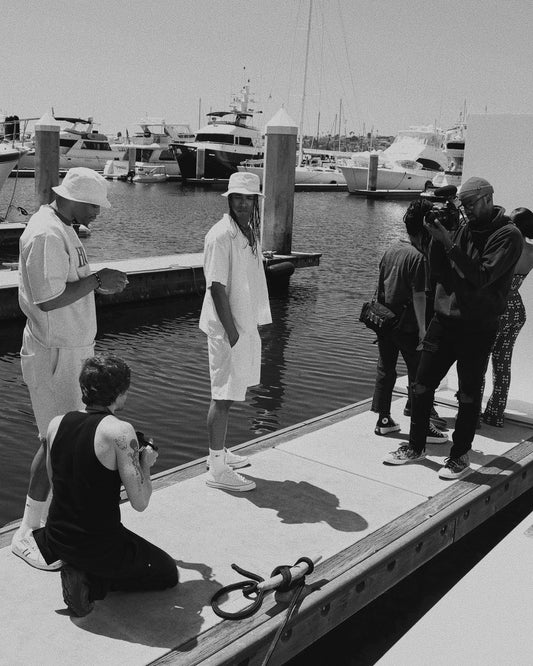 Careers
Honor the Gift is creating a retail experience in the heart of Los Angeles.
As we continue to grow and expand as a brand, we are always looking towards connecting within our community.
We are searching for a talented and passionate part-time sales associate to make Honor the Gift a hub for fashion and culture.
Please send your resume, or an email expressing interest to HTGhire@gmail.com
For The Inner City
Proper representation of the Inner City community. Giving back and making the Inner City heard and proud.
Overcome
Overcoming hardship and adversity,
Why not?
Raw
HTG portays these values through a raw and real lens. Confident, aggressive, no fakes.